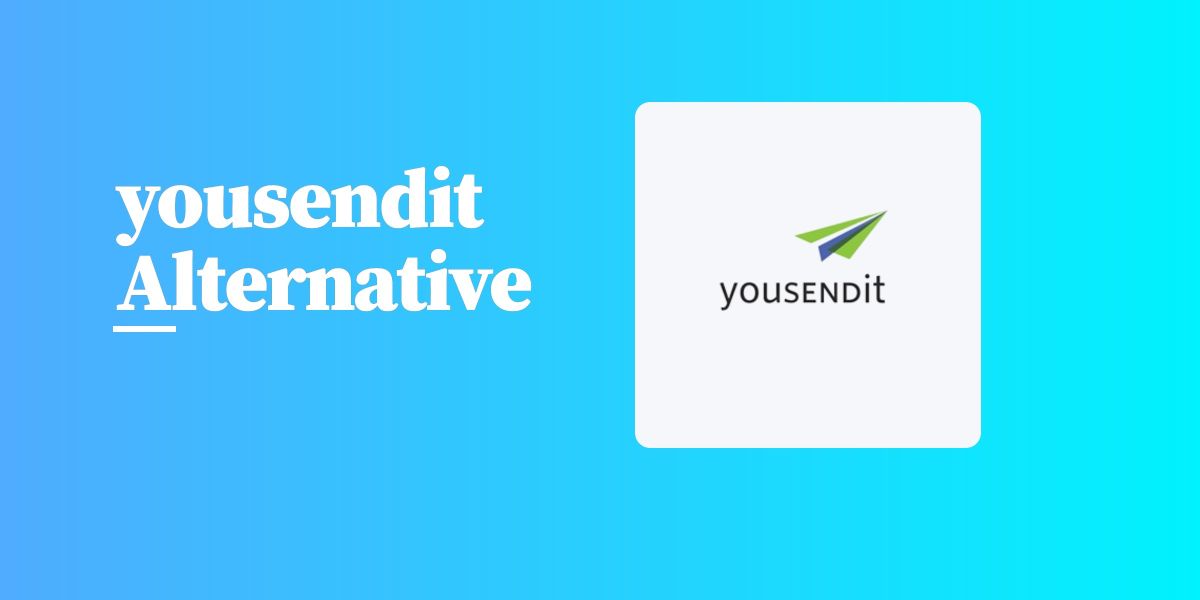 Yousendit Alternative
Yousendit was a file transfer service that rebranded to Hightail in 2013. If the main thing you're trying to do is request files from non-tech-savvy clients, there's a much easier alternative: Fileinbox.
What is Hightail called now?
OpenText. After Yousendit rebranded to Hightail in 2013, Hightail rebranded again to OpenText in 2018 when it got acquired by an enterprise company. Confusingly some parts of their service are still called Hightail.
Is Yousendit still available?
Unfortunately not. Yousendit used to be a simple tool exclusively for file sending and receiving tool (like Fileinbox) but it changed to to Hightail in 2013. Hightail is now a more complicated project management, document collaboration, and team organization tool and the core functionality of sending and receiving files has become more complicated.
⭐️ Fileinbox is the best alternative to Yousendit.
If all you need to do is send and receive large or secure files with clients then Fileinbox is the tool for you. You can embed an upload widget in your website, whitelabel and theme your upload pages to match your brand, sync and automatically organize files with Dropbox or Google Drive, and collect any other data you want like someone's email address or job number.
Make your own Fileinbox file upload page to try it out—it takes about two minutes to get set up, and it's free for the first 20 files with no credit card required.